THE SLOVAK FILM COMMISSION WILL BE ATTENDING THE IIFTC FILM LOCATION CONNECT IN MUMBAI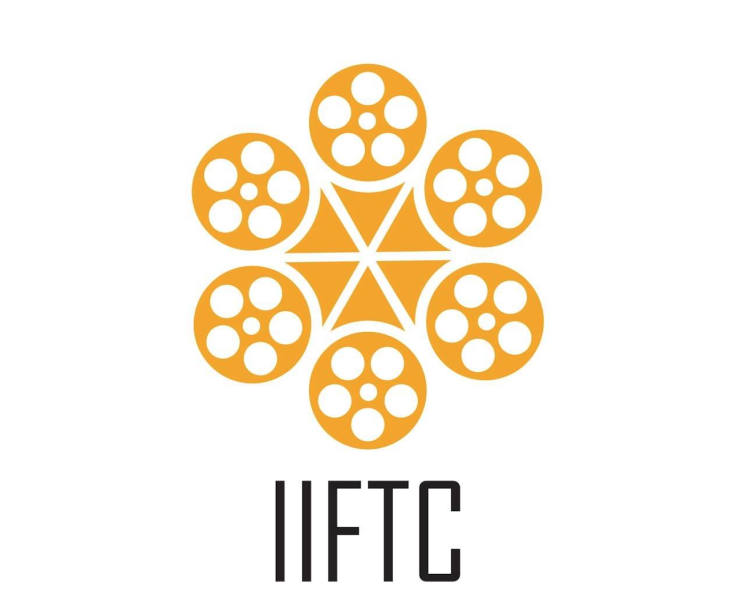 The Slovak Film Commission (SFC) will be attending the IIFTC Location Connect. The event will be held on October 12. - 14. in Mumbai.
The Slovak Film Commission (SFC) will participate in the event with the support of Slovak Embassy in India and the Honorary Consul of Slovakia in Mumbai, Mr. Amit Choksey.
SFC will be available for meetings and will held a panel presentation during Conclave. This is a valuable opportunity to interact more closely and provide answers to questions from Indian producers who contact SFC regularly.
Meet us in person during the LocationsConnect in Mumbai. You can learn about the country's locations highlights, information about the film infrastructure and examples of major projects that have been shot in the country. Slovakia offers a wide variety of beautiful filming locations and 33% cash rebate!
IIFTC
Asia's largest locations show in the heart of Bollywood in Mumbai
Focussed business event comprising of Conference, B2B Meetings, Locations Market (Exhibition) and Networking Evenings.
Lively knowledge sessions comprising of film makers and Industry Experts.
Attendance from top 100 film production companies in India and film commissions from over 25 countries.
Widely recognised as one of the Top Location Shows globally, IIFTC Conclave is the undisputed #1 film locations show in India. Winner of the 'Best Business Event of the Year' at WOW Awards Asia, IIFTC Conclave has successfully concluded 8 editions of its flagship conclave in Mumbai - the home of Bollywood. Since 2013, IIFTC has hosted over 30 locations events across 6 major film markets in India with participation from over 55 countries.