Creative Centre RTVS Arténa Bratislava organizes a course for the profession: LOCATION MANAGER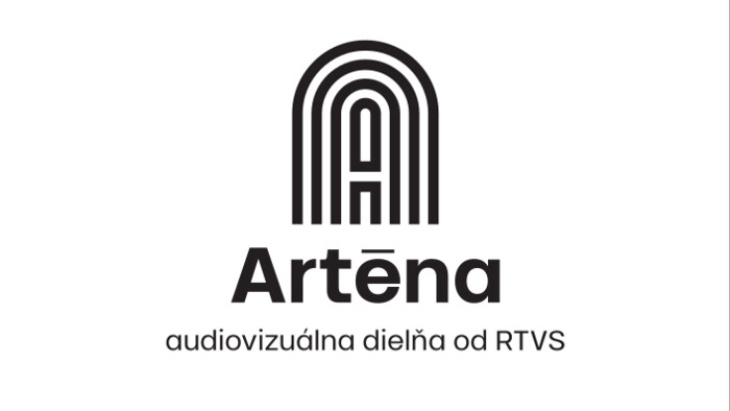 After a successful training on film eco consultant, the RTVS Creative Centre - Arténa Bratislava is preparing another course in which this time you have the opportunity to gain theoretical and practical experience of location management.
Professionals from the field will introduce you to the realities of filming and scouting for various types of productions, including films, TV shows, events and commercials, which, combined with practical exercises, will help you to pass the final exams and obtain a certificate.
You'll also be able to gain on-the-job experience during an internship with the Location Bros. creative team. Course - Location Manager offers a wide range of information, thanks to which you will be able to orient yourself in the basic rules of the functioning of location issues, scouting, in communication with the production as well as with the landlords of the premises, or the authorities and various institutions. At the same time, you will gain knowledge about the rules of filming, reading the script in relation to locations, navigation, reading and preparing a call sheet, etc.
Lecturers: Patrick Horváth, Lukáš Žembery, Jaroslav Schnierer.
The capacity limited to 20 participants, so do not hesitate and sign up.
This project is implemented in cooperation with RTVS and co-financed by ERDF - European Regional Development Fund.
Participation fee: 0,- EUR
Detailed information: Open Call
The condition for participation is the completion of the application form via the online form. Application form
Total capacity: 20 participants
Venue: the RTVS building (cinema hall PS2) Mlynská dolina 845 45 Bratislava
Application deadline: 15.1.2023
Call publication date: 4.1.2023