Plan your production in Slovakia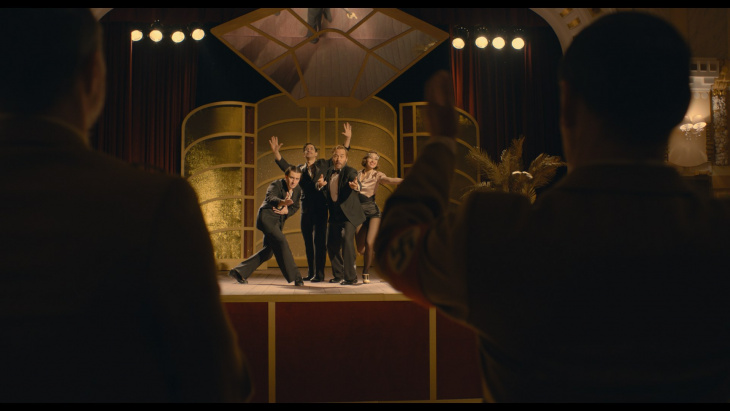 Are you planning to film in the second half of 2022 or in 2023?
With the pre-production season in high gear, everyone's looking for the perfect place to tell their story. Finding a place that will do justice to the project visually, whilst keeping production costs in line can be a form of science, if not straight up magic.
But having heard feedback from different producers who have brought their projects to Slovakia, we dare say we've got you covered!
And you don't have to take just our word for it. Producer Andrei Boncea, who recently wrapped production on "The Performance" and is currently prepping a trilogy miniseries for Lionsgate, "The Strangers," has spoken to Variety about filming in Slovakia:
"They have a very effective and simple cash rebate scheme, which is workable," Boncea says. "In Slovakia, we got in two days what in Romania it took a year to get."
With the stunning, shot-on location visuals from "The Performance" that were shown exclusively at the Cannes market earlier this year, this alone showcases that filming in Slovakia is indeed a good idea.
This summer, take a moment to get acquainted with the awe-inspiring locations in Slovakia, as well as our 33% cash rebate scheme and get in touch with us to see how you can make your production happen here.
Registrations for the cash rebate scheme are open all year round. If the project is registered by the end of July, the cash rebate is payable in 2023.