Film Still Photography must stand out from the crowd and grab the viewer´s attention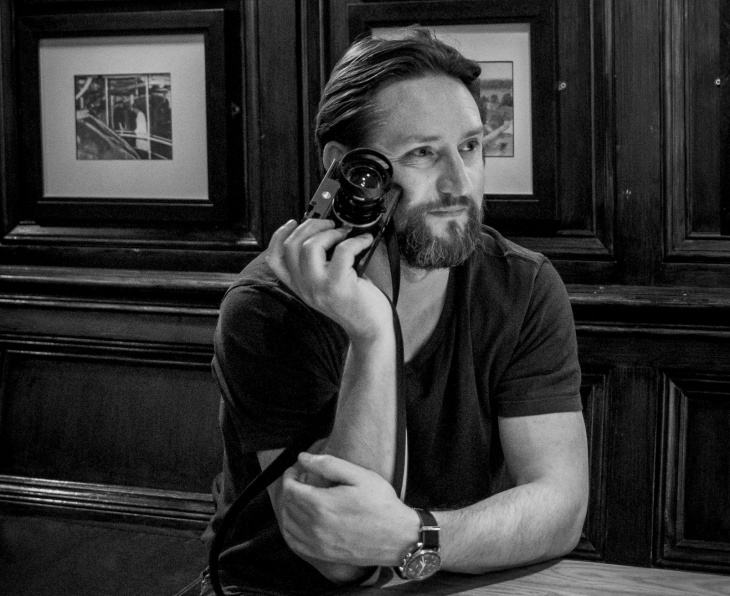 Robert Viglasky is a successful film and portrait photographer originally from Veľká Lehota in Slovakia. At a young age, he left for Great Britain without knowledge of the language and a precise plan. Over the years, however, he has managed to develop into one of the most successful film photographers in the industry. He works on the most ambitious projects of large film studios and photographs the biggest stars of today. He is a member of the exclusive Society of Motion Picture Still Photographers.
Robert is also known for his friendly and kind-hearted nature. We caught up with him between two big projects and asked him about his way to success on the international field.
How difficult is it for a foreigner to establish himself abroad and in such an attractive industry? What qualities does a person need to have to achieve such a goal?
The United Kingdom is an amazing country full of opportunities. I came here in 2000 as an au-pair. I was looking after five children in one family for about two years. At that time, I had no idea about photography, I didn't even have a camera.
When I was 24, while working as a waiter in the Slovakian restaurant Moya in Oxford, I came across photography for the first time. My colleague was an inspiring photographer who has also worked at the local photo lab. He mentioned they are hiring, so I went for an interview and got the job! That was the beginning of my photography journey. While I was working there, I did two photography courses – City & Guilds and the Higher Certificate in photography at Oxford and Cherwell Valley College. I then did a degree at the University of Westminster in London, graduating with first-class honours.
While I was working at the photo lab and studying at the university, I was looking for the opportunity to enter the UK film and TV industry. I started emailing producers asking if I could photograph their projects to gain experience in the field and build up my portfolio. At the same time, while I was at the university, I started to photograph graduation film projects for fellow students. The university projects and independent film productions I photographed served as the base for my work that followed.
In 2012 I got my big break when I landed the role of film stills photographer on the acclaimed BBC TV drama Peaky Blinders. This drama opened up many opportunities that followed and I'm very grateful to Otto Bathurst and Katie Swinden for giving me the opportunity.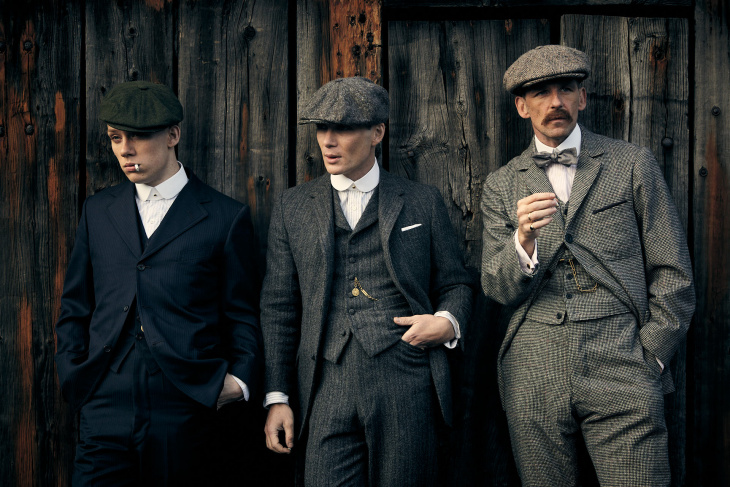 To answer your question, nothing is impossible to achieve in life if one is fully committed to it. It took me several years trying but being persistent and focused on one's goal pays off. I think determination and perseverance are the qualities that helped me in my photographic journey.
What are the specifics of a film still photography?
A film stills photographer is responsible for capturing and creating images that convey the mood and storyline of the TV or movie project. The main purpose of on set photography is publicity and marketing. The images must promote the project! It is my responsibility to capture or create fascinating photographs that represent the TV drama or movie with images that must stand out from the crowd and grab the viewers' attention.
On set photography includes capturing the scenes during filming, on set portraiture of the actors and key crew members, as well as behind the scenes images that document the filmmaking process. When I work on a TV drama, I have to make sure that I capture a good amount of episodic images that are used as a promotion for each episode. In the movies, there are no episodes, therefore the publicity department or studio will choose a set of key images that are used to promote the movie.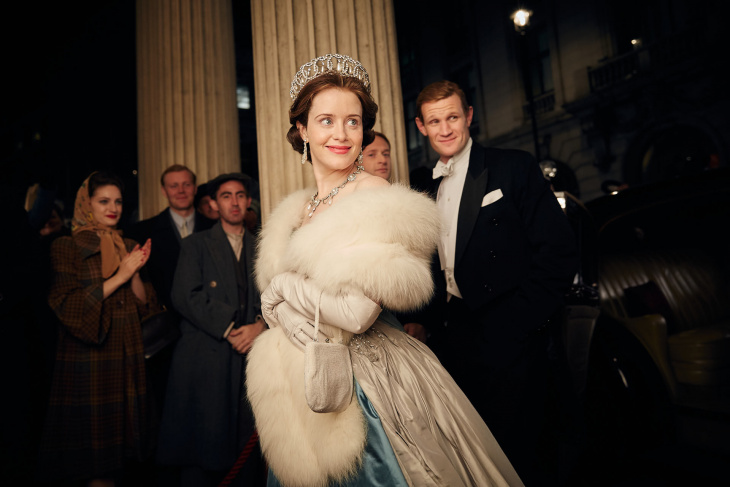 What were your favourite projects or people you met on the set?
I have met wonderful people across the TV and movie industry, actors, crew members and producers. Too many to mention. But if I have to choose one, my all-time favourite project must be Peaky Blinders! I was working on the show from the very beginning, it is very close to my heart. I managed to do photography every single season (a bit less so on seasons 5 and 6 but still, I managed to do a good amount of days) despite being busy on other projects. Of course, to work alongside Cillian Murphy and the late Helen McCrory was very special. I will never forget that. I have also met Tom Harper, Peaky Blinders Season 1 director for 4th ,5th and 6th episodes. We have a great working relationship and I've since worked with Tom on several of his projects.
I also would like to mention Sherlock with Benedict Cumberbatch and Martin Freeman. I had a wonderful time working with them! Here I met the wonderful producers' Sue Vertue, Steven Moffat and Mark Gatiss. We worked together again on Dracula which was filmed in Oravský Hrad and Banská Štiavnica in Slovakia. Because of my work, I was very lucky to travel to places such as Svalbard, Iceland, Morocco, Azerbaijan, Istanbul, Japan, and Russia.


Can you tell us a bit about projects you plan in the future?
I just finished photographing Masters of the Air for Apple TV, which was produced by Tom Hanks - Gary Goetzman´s Playtone, and Steven Spielberg's Amblin Entertainment. My next project is a movie for Netflix with the Peaky Blinders director Tom Harper and after that, we shall see what life brings.
Thank you for the interview and we wish you much success in the future!
Eva Pospisilova
Photo by @robertviglasky
https://www.imdb.com/name/nm4187728/
https://robertviglasky.com/