New and upcoming Slovak films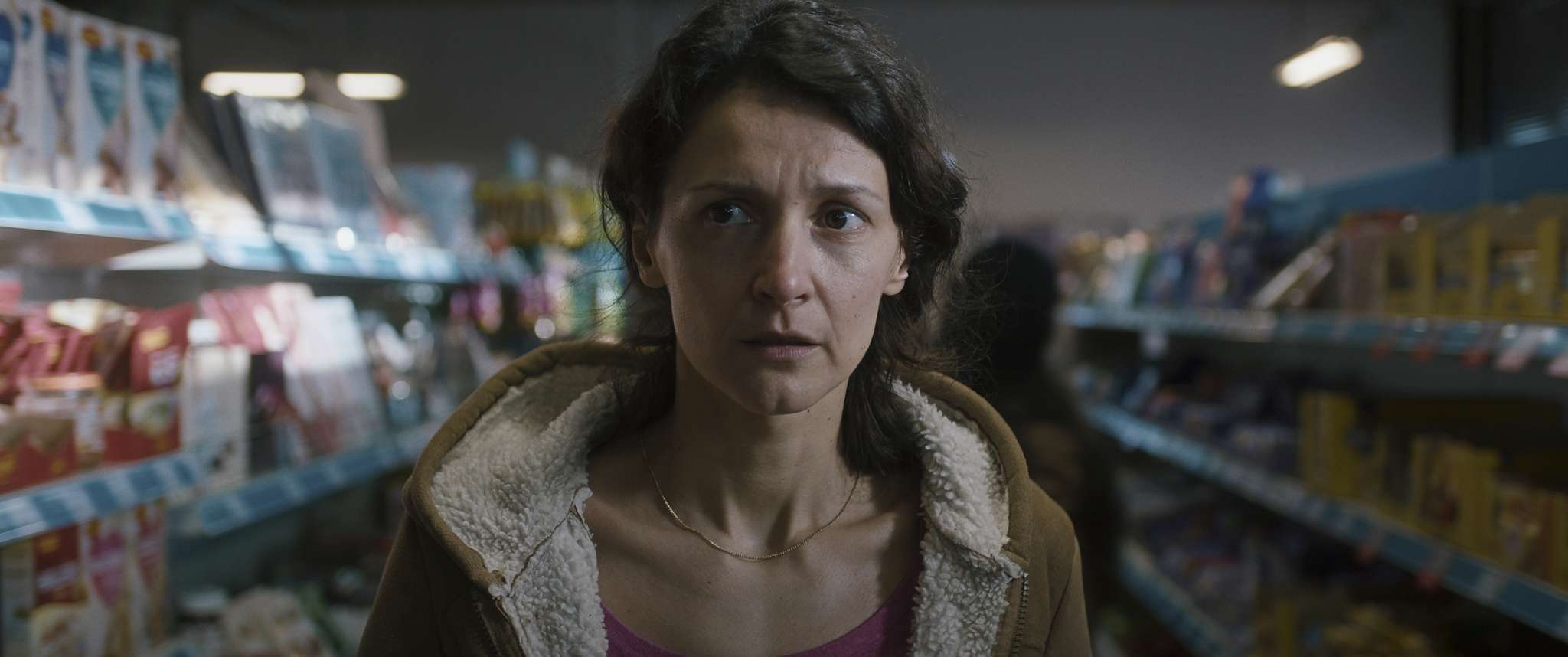 Slovak cinema was present at all major festivals at the second half of last year. Karlovy Vary IFF hosted the world premiere of Beata Parkanová's The Word, which was later honoured with the Best Director and the Best Actor Awards at the festival. After premiering in Cannes, Alica Bednáriková's Liquid Bread was also selected for KVIFF and then Clermont-Ferrand. Four Slovak films premiered in Locarno, including Nightsiren by Tereza Nvotová which was awarded Pardo d'oro at the Cineasti del presente competition. Asterión, a short experimental film by Francesco Montagner (which later won the main award at EFA nominating Riga IFF), animated short Money and Happiness by Ana Nedeljković and Nikola Majdak Jr., and The Visitors, a feature documentary by Veronika Lišková also premiered at the Swiss festival. Michal Blaško's feature debut Victim (foto above) premiered at Venice Orizzonti selection and travelled to Toronto IFF, Busan IFF, or Tallinn Black Nights, while Venice Days hosted the world premiere of Ordinary Failures by Cristina Grosan who was awarded with the Directing Prize. Petr Václav's Il Boemo was selected for San Sebastián IFF and three Slovak films premiered at Tallinn Black Nights: Plastic Symphony by Juraj Lehotský, The Chambermaid by Mariana Čengel Solčanská, and Unbalanced by Zuzana Piussi. Among the most successful documentaries of the last year are The Cathedral by Denis Dobrovoda, which won the main award in Krakow and was selected for Festival dei Popoli, Tallinn Black Nights, or Fipadoc Biarritz, and Fragile Memory by Igor Ivanko, which was awarded at Docaviv and in Krakow and later screened at Sheffield DocFest, Dok Leipzig, or IDFA.
Year 2023 started successfully with Mátyás Prikler's Power premiering in Rotterdam and three films being selected for Berlinale: She – Hero by Mira Fornay, Notes from Eremocene by Viera Čákanyová, and White Plastic Sky by Tibor Bánóczki and Sarolta Szabó. Just a few days ago, a feature doc debut A Happy Man by Soňa G. Lutherová premiered at Hot Docs in Toronto. Electra, a new animated short by Daria Kascheeva, was selected for La Cinef and Annecy IAFF which will also premiere young audience feature film Tony, Shelly and the Magic Light by Filip Pošivač.
Victim by Michal Blaško, Dezo Hoffmann – Photographer of The Beatles by Patrik Lančarič, and Journey to Yourland by Peter Budinský won the best fiction, best documentary, and best animated film prizes respectively at the national Sun in the Net awards earlier this year, while historical drama The Ballad of Piargy by Ivo Trajkov was recognized the record-breaking 12 times.
There is also a lot of promise in the upcoming films. Upcoming feature debut Twentyseven by Gregor Valentovič was presented in Karlovy Vary after completing Midpoint Feature Launch program, while Albert Hospodářský's Brutal Heat was selected for KVIFF's Works in Progress. Kids Kino Industry in Warsaw showcased two Slovak films in development: My World Upside Down by Daniel Rihák, which also took home an award, and Jacob's Treasure by Karel Janák. Thessaloniki's Agora presented Lover, Not a Fighter, an upcoming feature by Martina Buchelová, and Hanging Without Walls by Jana Durajová, Lena Kušnieriková was selected for Agora Docs in Progress. Two Slovak projects are part of this year's Midpoint Feature Launch: Flight from Kabul by Sahraa Karimi and whatever, lol by Gabriela Gažová. Upcoming feature doc World of Walls by Lucia Kašová was presented at East Doc Platform. Later this year Period Drama, a new short animation by Michaela Mihalyi, will be part of Mifa Pitches.
In March, our very own Bratislava Industry Days presented 10 upcoming Slovak films. The main award went to the aforementioned Period Drama by Michaela Mihalyi, My World Upside Down by Daniel Rihák took home the Pop Up Film Residency Visegrad Award and The House in the Middle by Dominik György received Cineuropa Work in Progress Award.
---
The online AIC database includes Slovak full-length films (fiction, documentary, animated films produced since 2015) and upcoming projects in different stages of production. The database is regularly updated and therefore should provide most recent information on particular films planned for theatrical distribution.
---

The catalogue of Bratislava Industry Days 2023 (pdf) introduces 10 works-in-progress (6 fictions, 3 documentaries, and 1 animation, including 3 shorts) in various stages of production that were presented at Bratislava Industry Days during IFF Febiofest Bratislava in March 2023.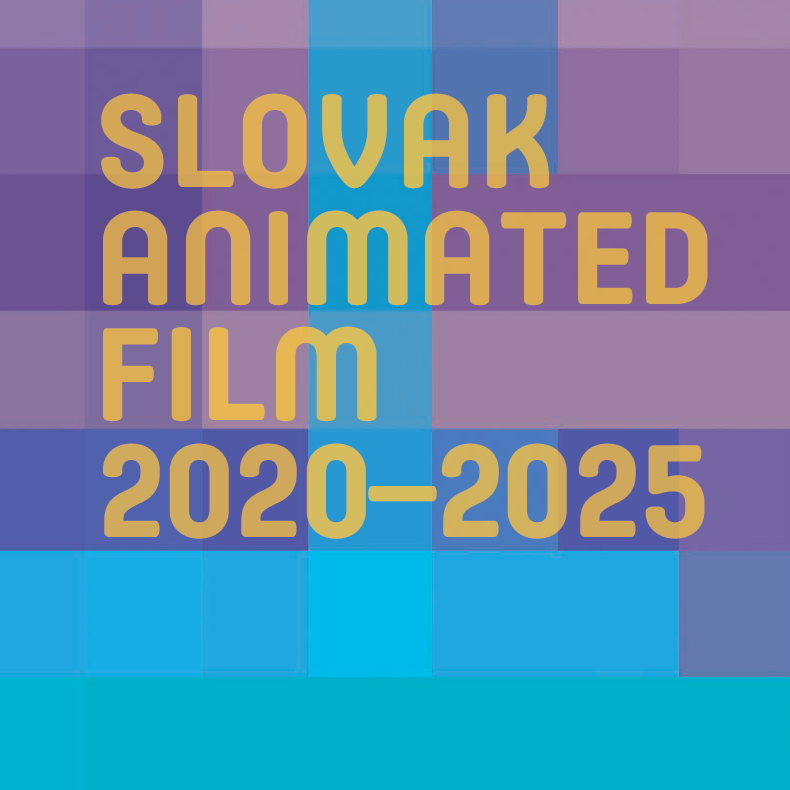 The latest edition of the catalogue Slovak Animated Film 2020 – 2025 (pdf), published in May 2022, includes recent animated films and upcoming projects (TV series, feature films and shorts) in different stages of production.

Slovak Short Films 2022 – 2023 (pdf), published in January 2023, brings an overview of Slovak shorts produced in 2022 and a quick look at the upcoming ones.