Emerging Producers
TEREZA TOKÁROVÁ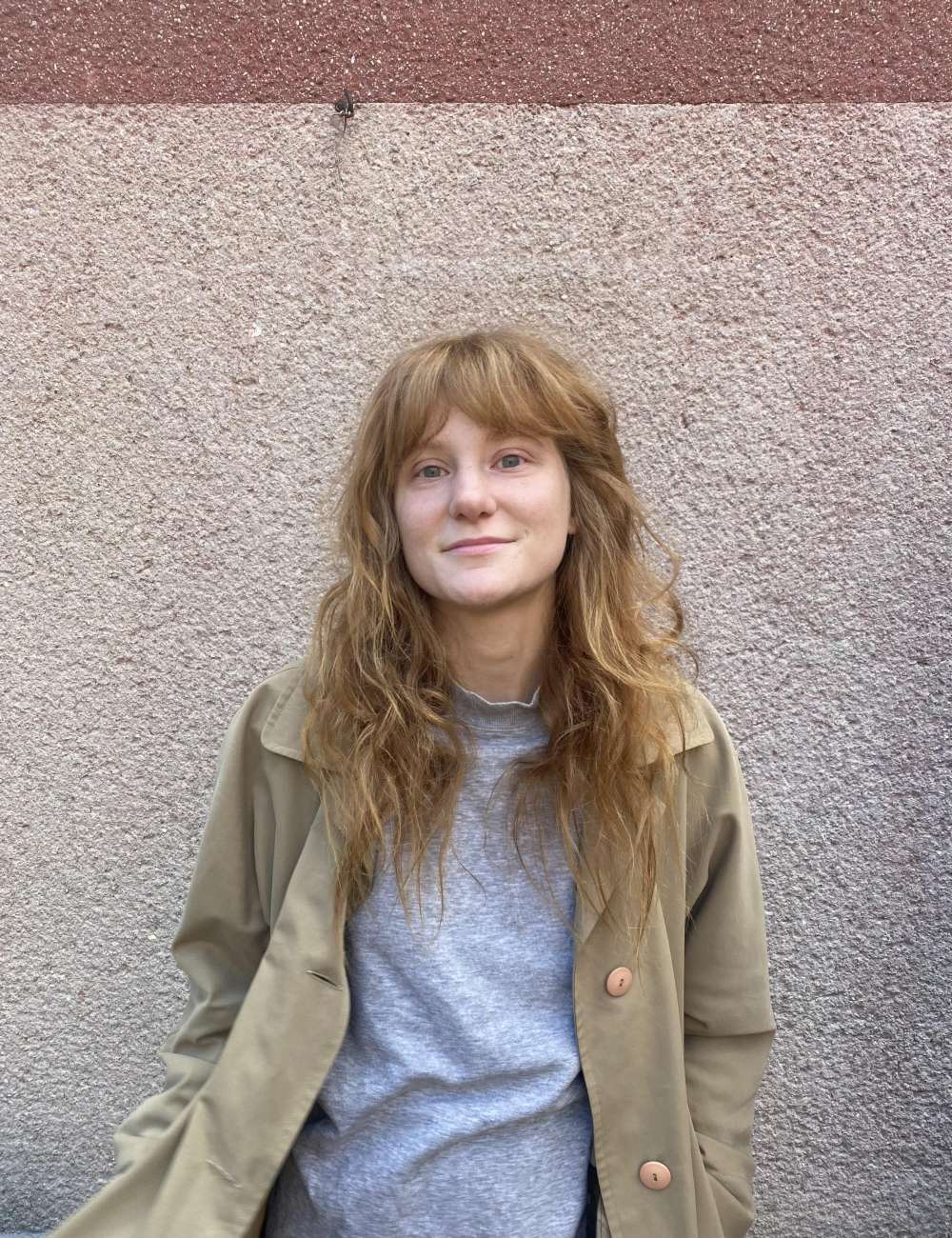 Emerging Producers is a promotional and educational project of the Ji.hlava IDFF, which brings together talented European documentary film producers. Since 2017, following the success of the previous five editions, the programme was extended with an additional four-day meeting in Berlin and producers' presentation during the Berlinale. Slovak Emerging Producer 2023 is Tereza Tokárová.
Tereza Tokárová studied at the Academy of Performing Arts in Bratislava at the Production Department. During her studies, she started focusing on documentary film and working on television as well as cinema distribution projects. Since 2019, she has been collaborating with the producer and director Peter Kerekes on the documentary series Constructing Slovakia and Peter's new feature film Marathon. In 2021, Tereza established her own production company CinePunkt focused mostly on collaboration and presentation of young artists. As of now, she has just finished her first film under her company, Territory of Imagination.

Territory of Imagination (Územie fantázie)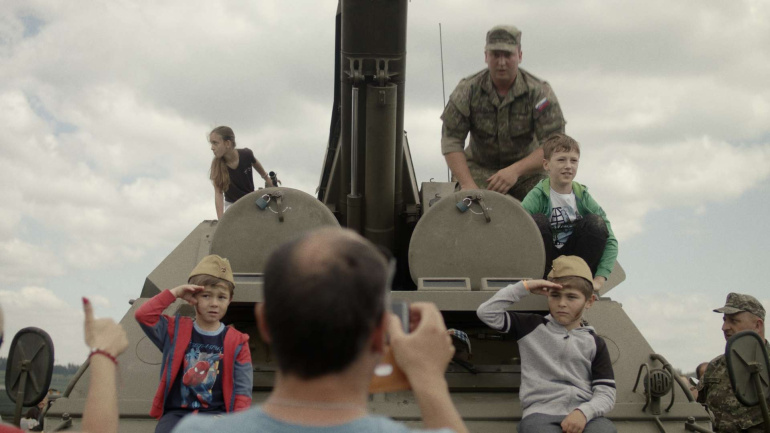 upcoming, SK, 70 min., creative documentary
Director:
Paula Maľárová
The film explores the representation of war in a territory of long-lasting peace. On the background of mass events, which primarily serve as a necessary reminder of a history, but look more like bizarre celebrations of war, we play with the viewer the imaginary Telephone Game, where the concept of war changes with variations across generations. War, as a permanent exhibition in the museum of our society.
Production: CinePunkt (SK), Radio and Television Slovakia (SK)