Cinéfondation – L'Atelier
THE FOREST
(LES)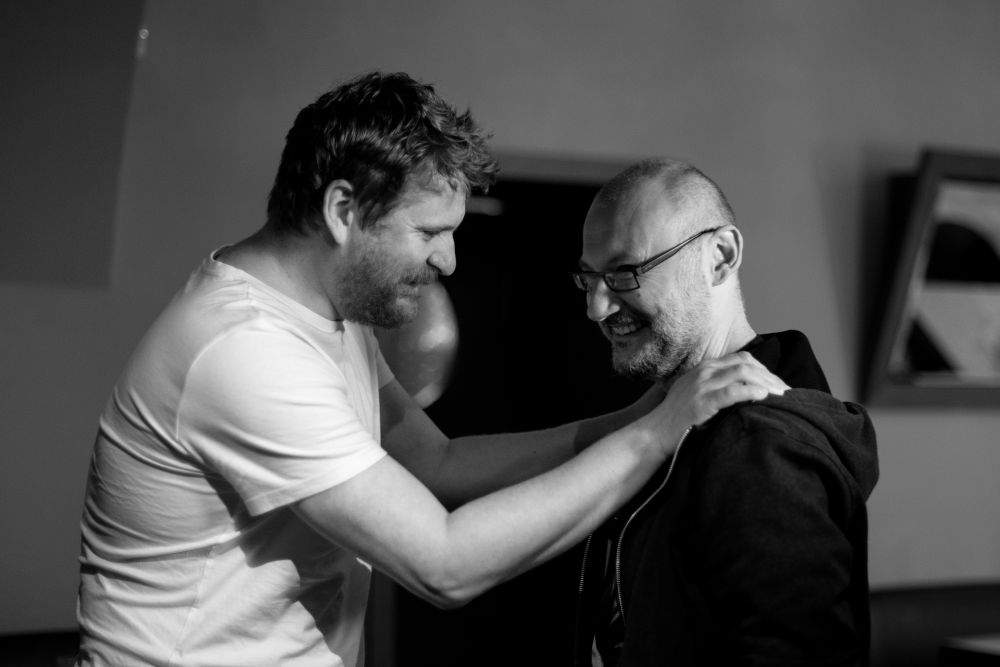 CZ, SK, upcoming, 120 min., fiction
Directors: Petr Kazda, Tomáš Weinreb
Production: nutprodukce (CZ), nutprodukcia (SK)
L'Atelier is part of the Festival de Cannes programme hosting sixteen directors whose projects have been considered particularly promising. The programme provides them and their producers access to international co-productions, a necessary step in order to finish their projects and start making their films. Our producer Jakub Viktorín is already more than familiar with the L'Atelier experience.
by Veronika Krejčová
Various of the projects you have worked or still work on were selected for the L'Atelier programme. Three years ago, Michal Blaško's debut Victim was selected and we can't wait for it to premiere. When is it scheduled?
The film is in an advanced state of post-production. We hope we manage to premiere it by the end of this year.
Another project that participated in the programme is Caravan, which you're making in collaboration with director Zuzana Kirchnerová. What aspect of the project was helped by L'Atelier the most?
Attending such an event helps with the project's prestige. To potential partners and funds, it's a stamp of quality, so having been selected has certainly helped us with securing funding across the entire international co-production.
This year, The Forest (dir. Tomáš Weinreb, Petr Kazda) which you co-produce will participate in L'Atelier. What are your expectations?
Our expectation is to be able to soundly construct the entire structure of an international co-production, to provide for the individual creative units of the crew, to secure funding and look appealing to international distributors. L'Atelier is a great stepping stone for us to make the film and succeed in delivering it to the viewers.
L'Atelier was created in 2005 to stimulate creative filmmaking and encourage the emergence of a new generation of filmmakers. So far, more than 200 projects have participated. For L'Atelier's 18th edition, 15 projects from 15 countries have been selected and meetings will take place from 22 to 27 of May 2022.